About Us
We are a startup mainly comprised of polytechnic students.
Facing headaches trying to get custom prints? You won't face that here!

Upfront Pricing, Prompt Delivery, Clear Communication
We currently print tees and jackets, and have recently expanded into printing custom stickers and notebooks.

Have any enquiries? Slide into our Instagram handle, or click the Get Started button to begin!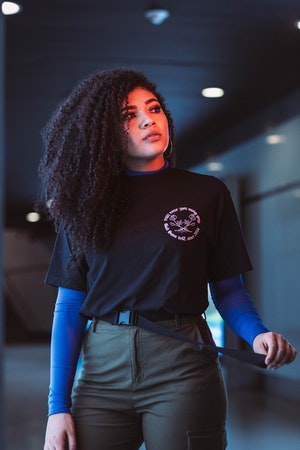 Reviews
We recently heard about the company online. We were tired of printing delays and hidden fees popping up, disrupting our ability to get our CCA tshirt on time for our Regional Dance competitions. B-Boys is glad to have taken the jump. The shirts are so great that others have expressed interest purchasing!